Painter based in the Netherlands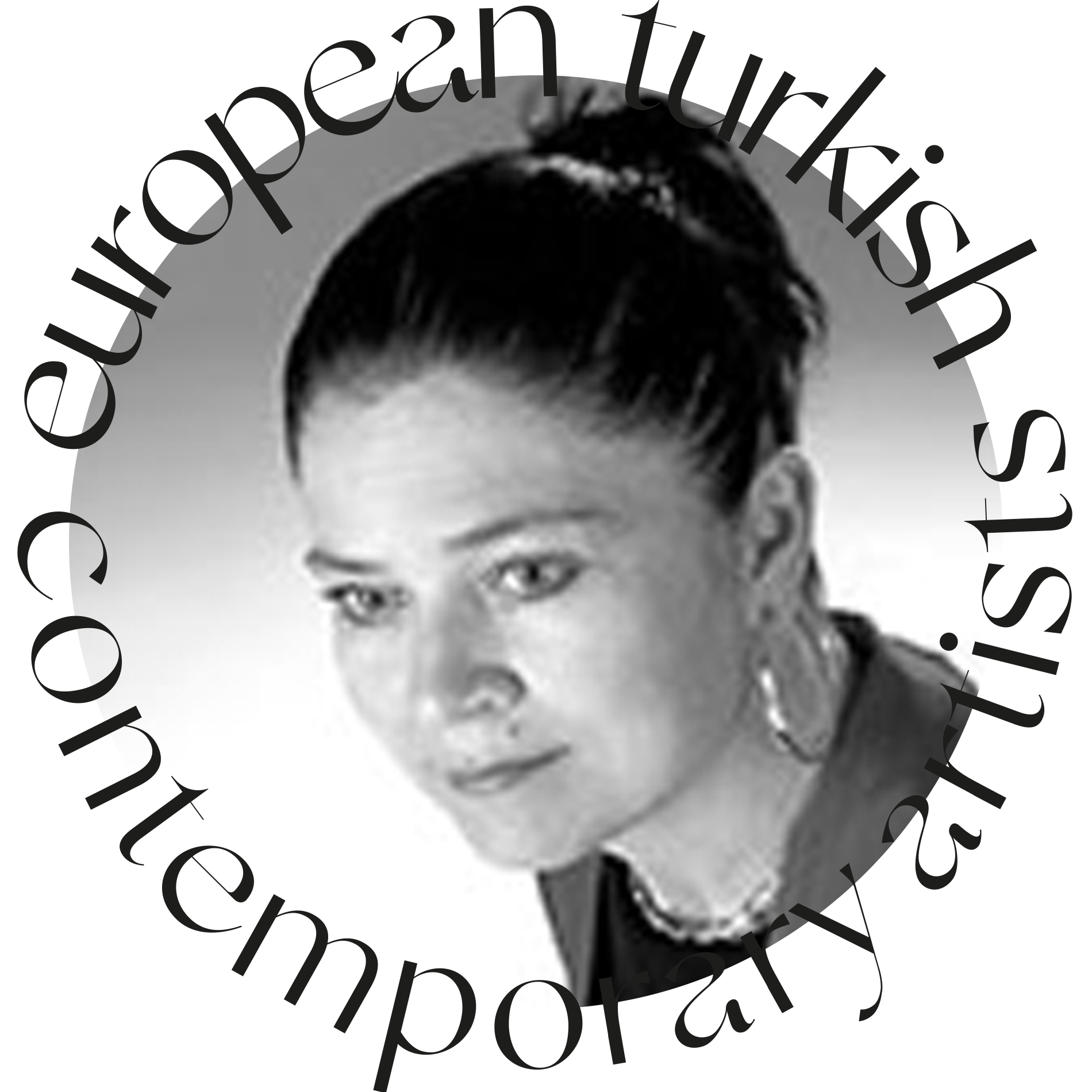 My name is Serpil Kalak (1968). I was born in the city of Denizli in southwestern Turkey. In 1974 I moved to the Netherlands with my father and mother. Like so many Turkish men in those days, my father was able to work there as a guest worker. However, my mother could not leave her country well behind. She became homesick and in 1976 I returned to Turkey with her and my sister and brother. For almost three years we stayed at Grandma's house in our old village. That short but unforgettable period for me has had a great influence on my work. In December 1979 we left for the Netherlands for the second time. This time for good. The loss of wife and children was too great for my father.
In 2013 I am a laureate- awarded artist - graduated from IKO the art academy of Hoogstraten (B), Higher degree painting. Painting and drawing was a matter of course for me as a child. It just belonged to me. I decorated my school notebooks and devoured comic books for the beautiful drawings. I drew always and everywhere. To learn more about the different techniques, I decided to follow the seven-year training in Hoogstraten. There I discovered my love and qualities for graphic work. Stimulated by my teachers, I developed my own style, characterised by the graphic – predominantly black and white and a multitude of patterns: shapes and lines. And through my story, my memories. I am a dreamer, a storyteller – in pictures.