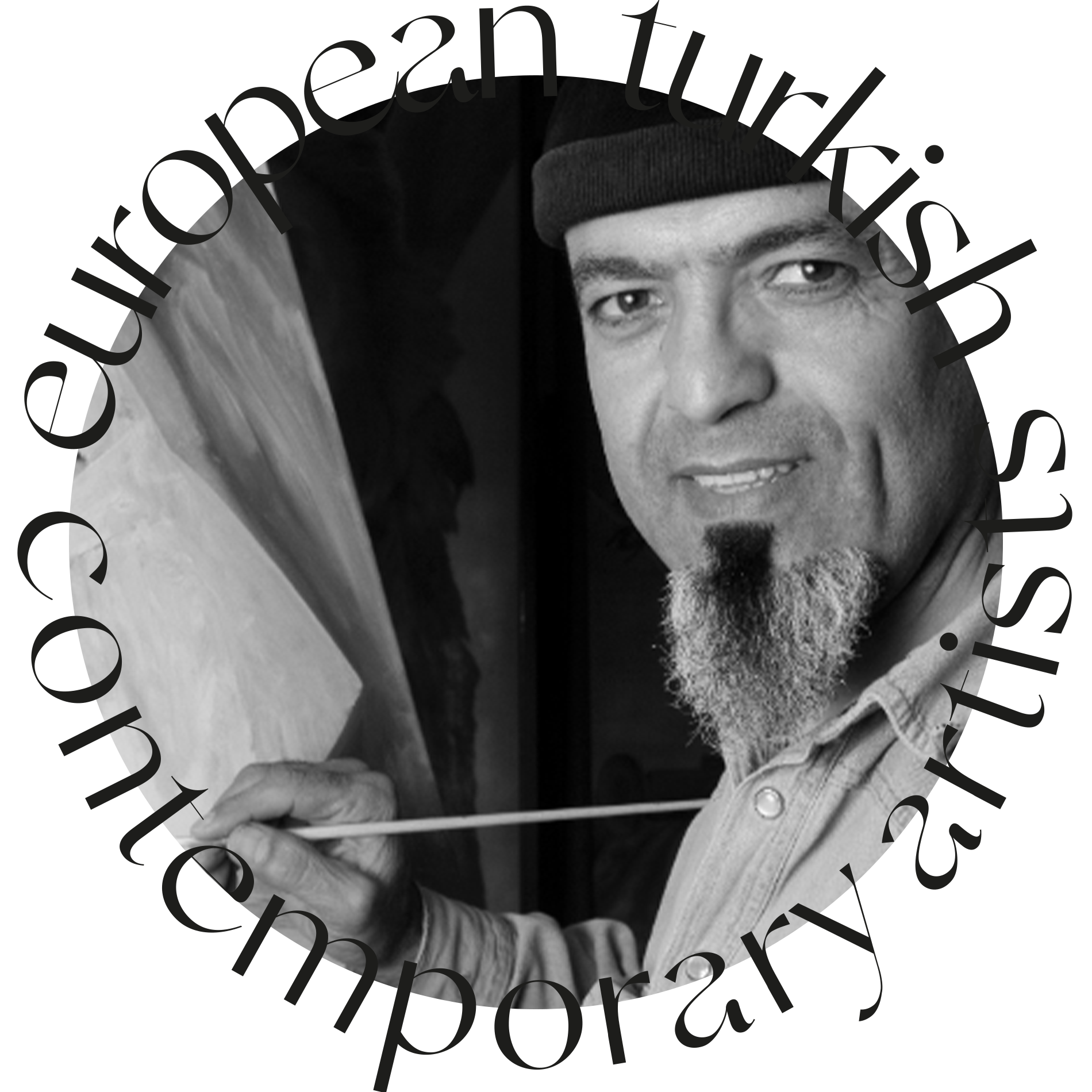 Art and painting played an important role in Çetin Çam's life from a very early age.


Early in his career he dealt with the subjects of lands
cape, nature and still life, which reflected the impressions and memories of his childhood. 
This is how the connection to his "peace message pictures" developed later.
Through his commitment, he developed an admirable skill, which he intensified through his training at the IBKK, the Institute for Fine Arts and Art Therapy in Bochum. Çam is recognized as a freelance artist.


His catalogue covers a wide range of painting techniques and moves between real and surreal images in an oriental and occidental symbiosis.


Today he is a talented painter who fascinates people with his painting. He lives and works in his house and has also set up his studio there.


Since 1986 Cetin Cam has been represented in numerous solo and group exhibitions at home and abroad. Many of his works are in private and public ownership.