Artist, illustrator and creative consultant based in 
Amsterdam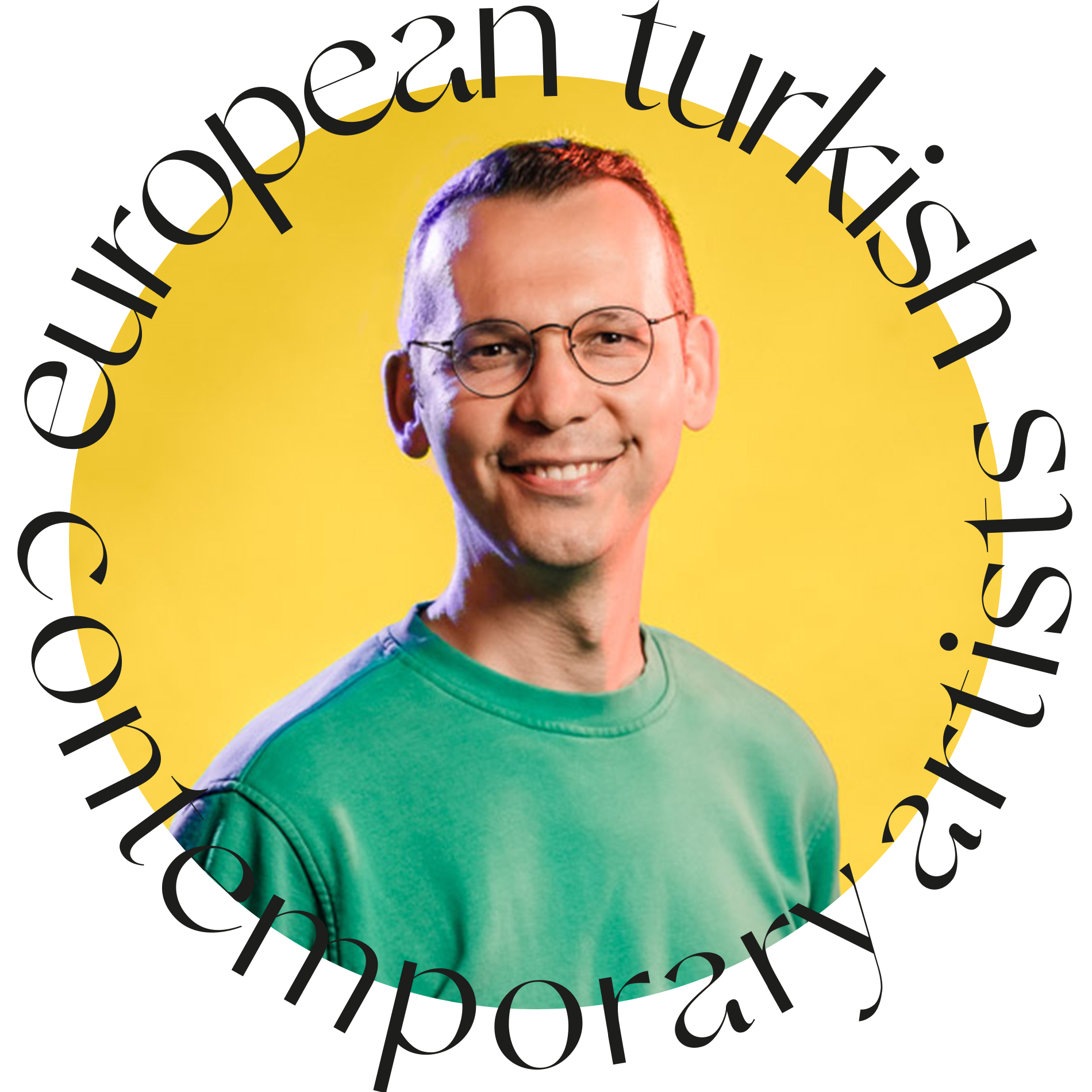 Ex-brand manager turned artist, Ulaş mostly creates figurative portraits. As a self-taught artist, his work is widely influenced by his educational background and practical experience in software engineering and new media.
Ulas holds two bachelor degrees from Bogazici University in Istanbul and University of Amsterdam where he studied management information systems and new media and information respectively. He also holds an MBA degree from Bogazici University. 
He provides social commentary on the elusive concept of identity which he believes is strongly defined by the intersection of family as a social institution, gender identity and nation-states.
When he's not painting, 
Ulaş enjoys providing creative consultancy to brands and entrepreneurs and hiking with his dog Mochi.
Click here to visit the artist's webpage.
 Click here to visit the creative agency WOO Branding the artist owns and runs. 
Click here to follow the artist on Instagram.
Click here to discover limited edition archival prints of the artist.
​​​​​​​